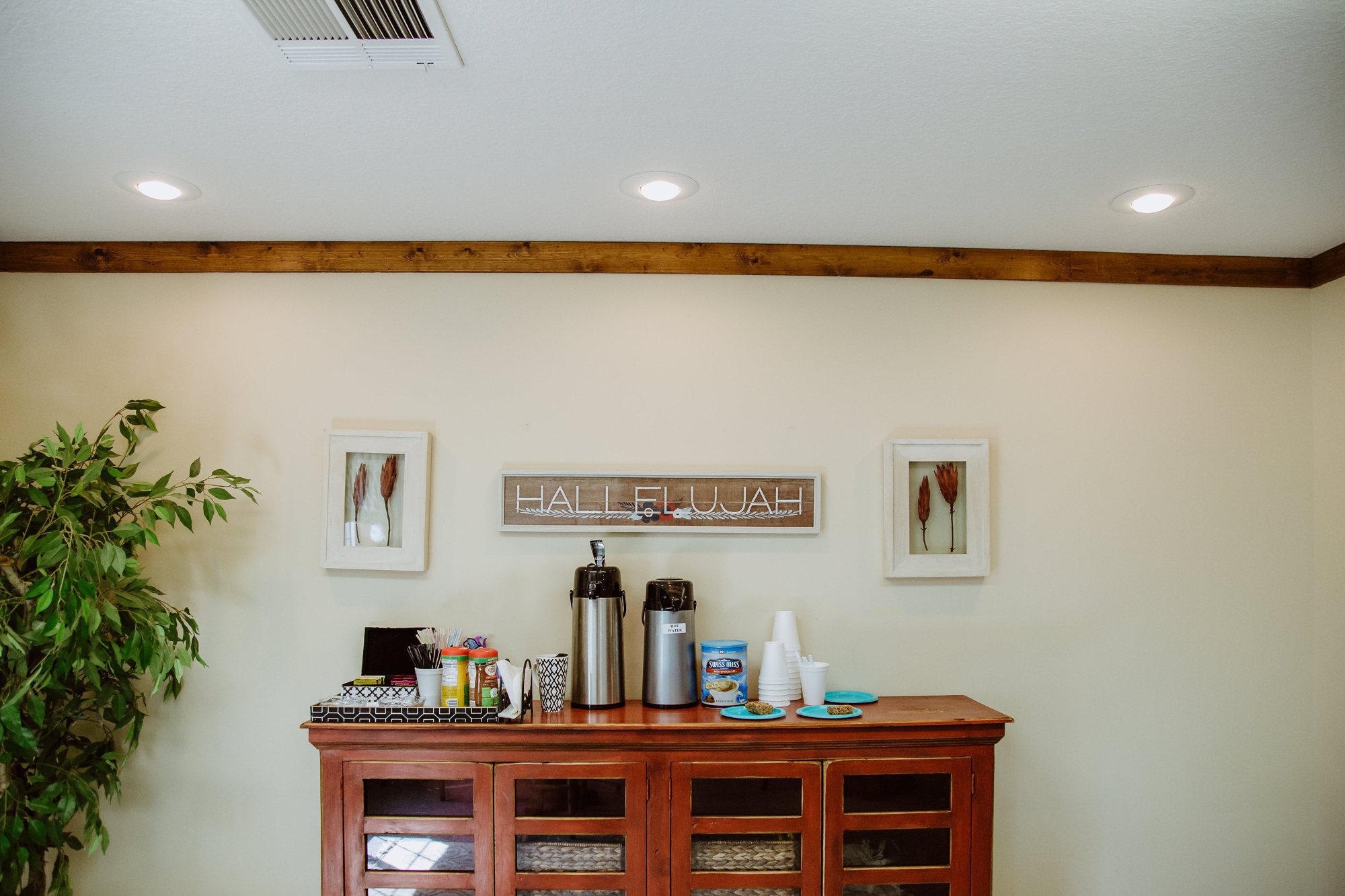 Your visits to Majesty Baptist Church will be refreshing and enjoyable for your whole family.  We want you to experience inspiring music, helpful teaching, friendly people, and a place where you feel welcomed.  Here are a few things that will help you become more familiar with our church:
Our church is located near the heart of downtown Lee's Summit, Missouri.  Our address is 306 SE Wilson St, Lee's Summit, MO 64063.
You may also call us at (816) 607-8881 should you need more detailed directions.
At each service you will hear unique biblical preaching, heart stirring music, and receive Christian fellowship that will encourage you in your journey with Christ.
SUNDAY
Sunday School (All Ages): 9:30 AM
Worship Service: 10:30 AM
Afternoon Service: 4:00 PM
WEDNESDAY
Bible Study and Prayer Meeting: 7:00 PM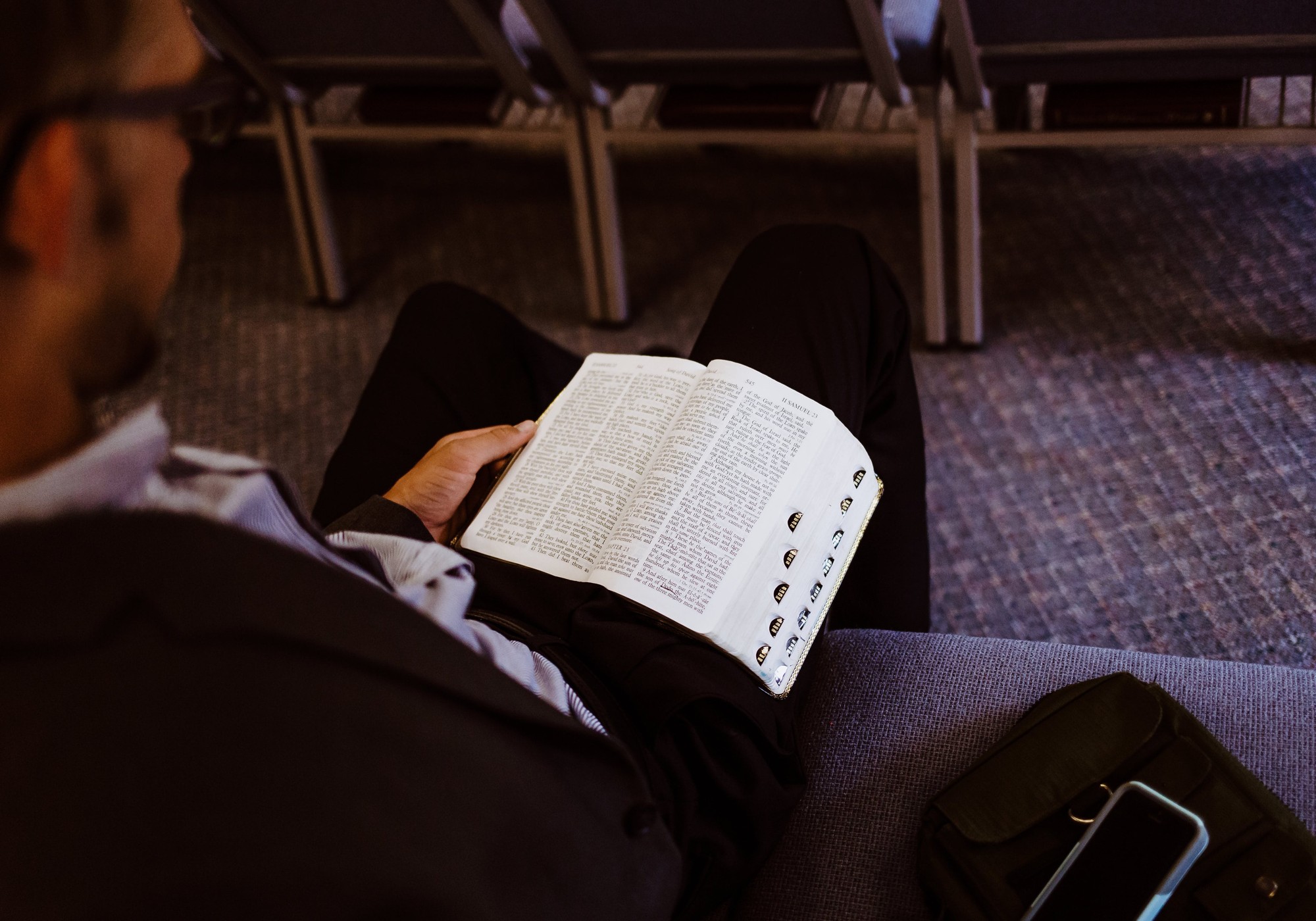 There is not a specific dress code at Majesty Baptist Church for members or guests.  Our ministry leaders and many of our church families dress in more traditional "Sunday" outfits, while others may have a more casual appearance.  Our main goal is that you experience the love of Jesus Christ during your visit.